The Comfort Ventilation System CVS® ammerwind®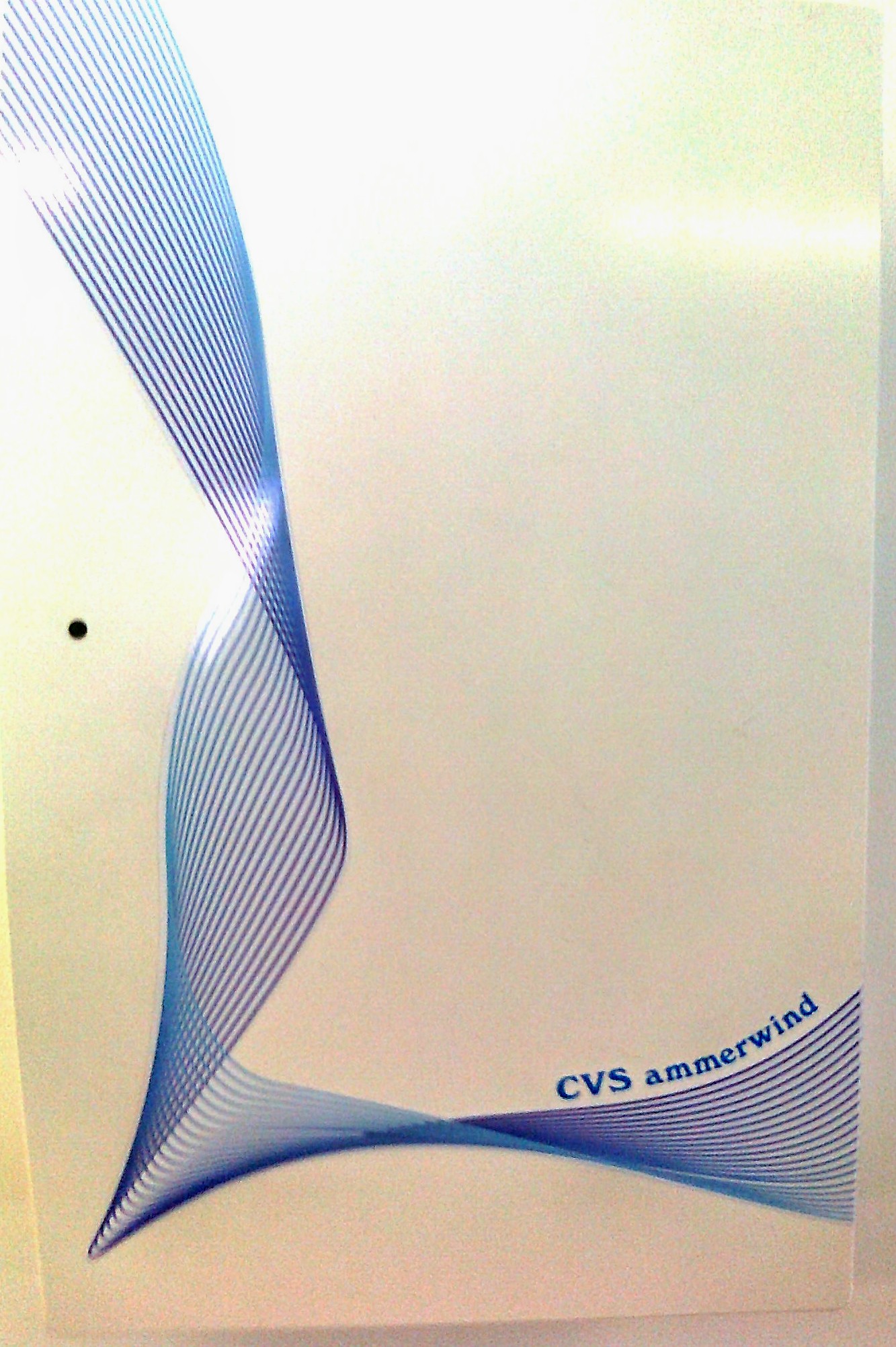 Small size ((HWD 44x28x11,5 cm), cover plate at the heat on the left side is bulged as handhold, strap hinge on the right side.
Cover plate (symmetric) also on the left side deliverable for a surcharge of 10,00 €. w. remarkable graphicprint (

if not satisfied

, it

may be omitted

)  
High fan volume 8 to 20 m³ variable adjustment via left outside knob                     .

Because of the

larger fan

motors

and additional

noise reduction

meander

(

DPA

application

)

,

the emission levels

are

very

low:

16-33

dBa

 .
High attenuation

of

external noise

(>50 dB).

Carries

excess moisture

quickly

away

.

Heat recovery

at a high efficiency

(~

90%)

Saves

heating

large

proportion

(depending on the

type of house

to 90

%),

with good

insulation and

tightness

of

Energy Saving Ordinance.

Holds

in summer from

the heat,

thus the

apartment stays

nice and cool

.




Dust and pollen

filter mats

above

the fans.

Easy

filter

cleaning

or exchange

.

4

available

filter types

(G3,

G4

, F5,

F7)

, activated carbon filter

optional.

Very

inexpensive!

Smallest

wall openings

62-68

mm diameter,

with

a new

pipe spacing

of

300mm,

foamed

plastic

tubes (

50

mm)

to avoid

cold bridges

.

Outside protection with rain protection, condensate dripper and insect screen.
Rapid installation in less than 60 minutes (average)
Immersible up to 6 cm into the wall
Minimal energy demand 1 – 4 W at the case of security low voltage 12 V.
Power supply unit stabilizes, electronically short circuit fuse inclusive
3 further types of power supply units with a good sphere available against surcharge
 Simple manual frost protection via blend door (Intermixture of warm room air to cold outdoor air) must be controlled daily once in the case of frost from – 5 degree C.
Easy to clean

More

options

coming soon

available

(usually

also

retrofitted)

:

:
        1)  Hour meter (counts only when the fans are running) (yet available) for functional verification of operation in rented apartments
        2) Timer for snooze function, 20-minutes-units selectable in 15 steps: Motors run only on after delay in selected volume position. Start by touch-key from the outside (Available from 9/13)

        3) Timer for airing pusher function, 20-minutes-units selectable in 15 steps: Motors run max.speed during timout, afterward in selected volume position. Start by touch-key from the outside (Available from 9/13)
        4) Automatic frost protection based on temperature and humidity measurement controls the mixing valve position by means of a μ-processor and stepper motor by calculating the likely resulting condensate. (Available from 11/14)